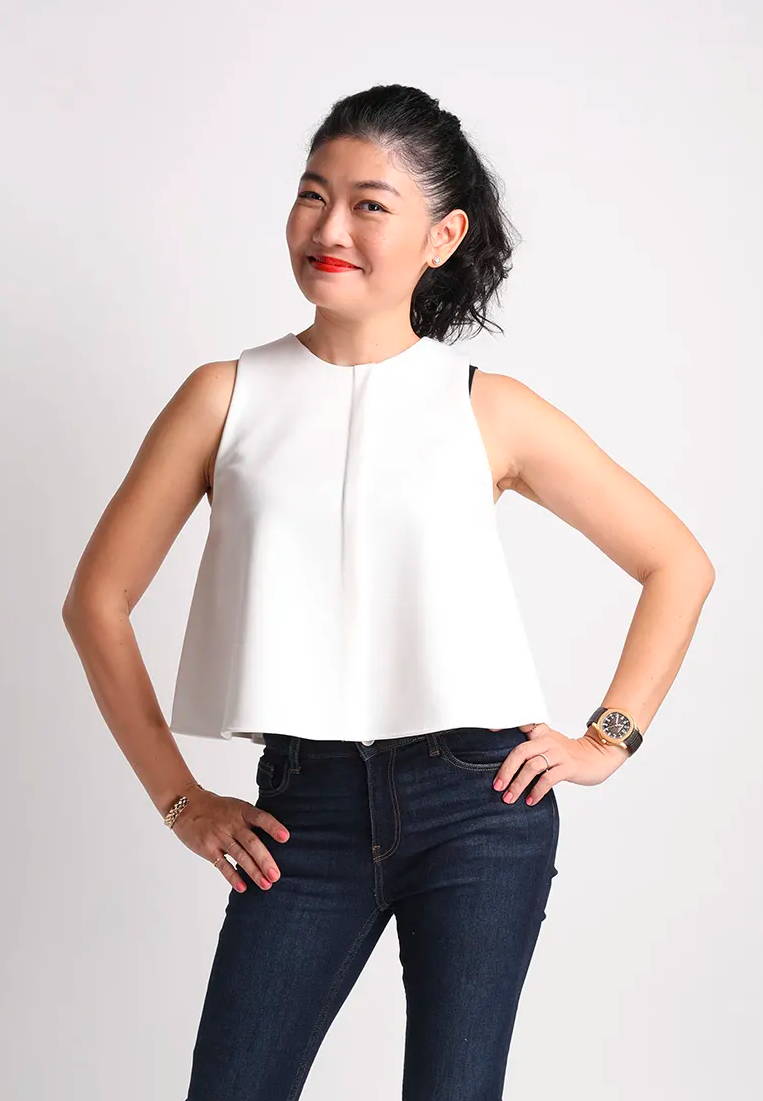 Micky Kometsopa

Flexi Lexi Fitness was founded in 2014 when I was pregnant with my first son. Out of frustration that there were no sports brasin the market that were comfortable, fitting and with fun designs, I contacted a supplier and created a bralette and called it Lexi bralette. Lexi bralettes came in a few colours and were such a hit among yogis worldwide.


Then I came up with more styles and more colours. Not long after that, Flexi Pants were made. Because I loved (and still do!) bright and happy colours and fun and cute designs, I put those ideas into making the first collection of Flexi Pants. The feedback was amazing! Then came Flexi Dancer Leggings, the ballet-inspired leggings, and then Flexi Lexi Fitness' most favourite Mini Flexi Lexi Collection. Now everyone in the family (yes even the dads!) can wear Flexi Lexi Fitness and get fit and strong together.
At Flexi Lexi Fitness, we also care about our world and seek the best possible way to help make it a greener and cleaner place. Plastic-recycled fabric has been used in all our collections starting from Summer Collection 2019 onwards.
One outfit is made from approximately 35 post-consumer plastic bottles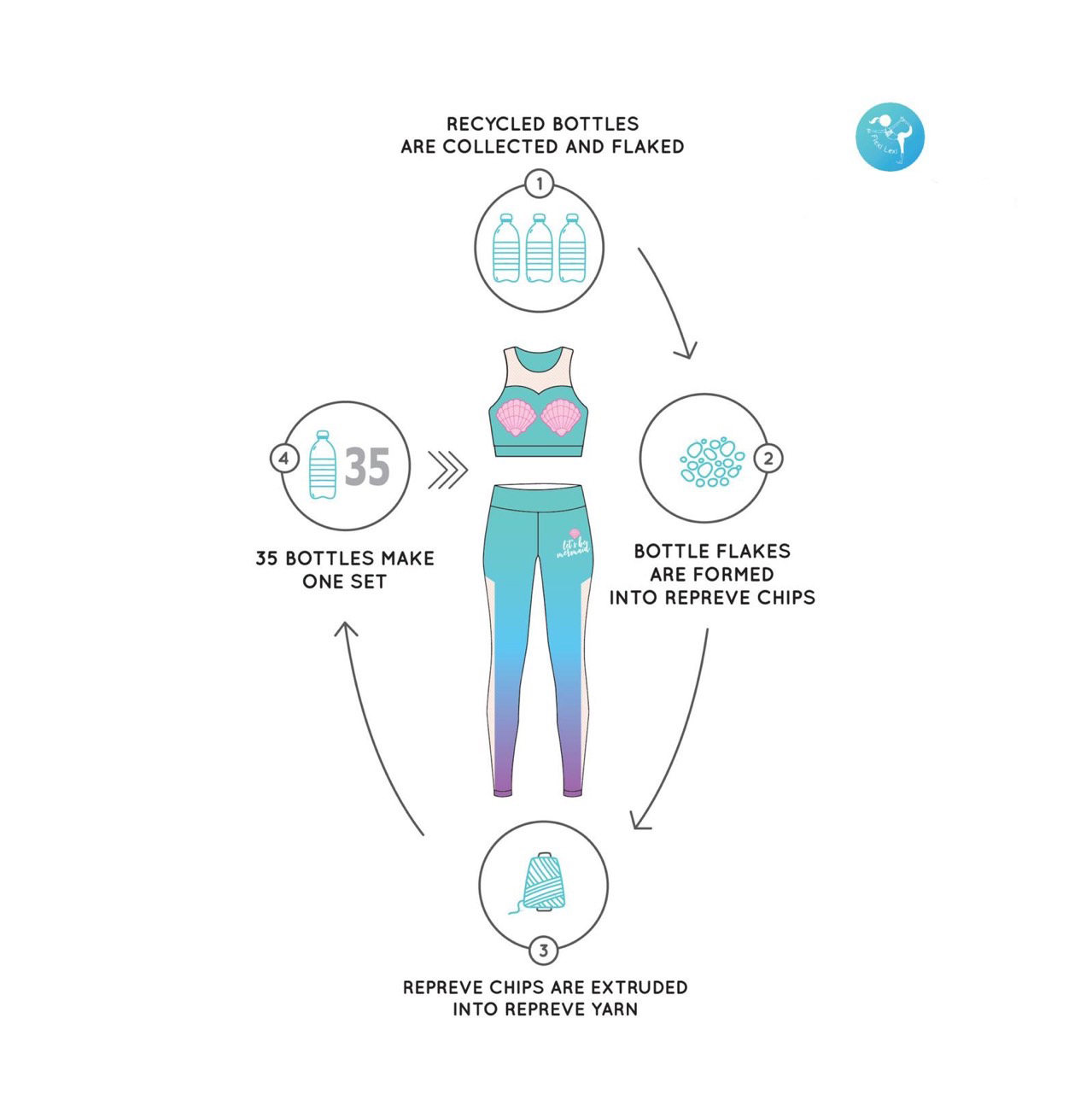 How our recycled activewear is made

Flexi Lexi Fitness Timeline

2014
- Flexi Lexi Fitness was founded
- Bralettes and Flexi Pants were introduced

2016
- Flexi Dancer Leggings and Mini Flexi Collections were first launched
2019
- The brand's first ever Recycled Collection was born!
- Eco-friendly directions and concepts began
Feel free to email us at info@flexilexi-fitness.com or fill in our Contact Us form if you have any comments or feedback. We are always happy to hear from you. Don't forget to follow us on instagram too!
Happy Shopping!
Micky xoxo