FLEXI LEXI FITNESS
Bangkok-based yoga and activewear brand that focuses on comfort, fun designs, flexibility and functionality.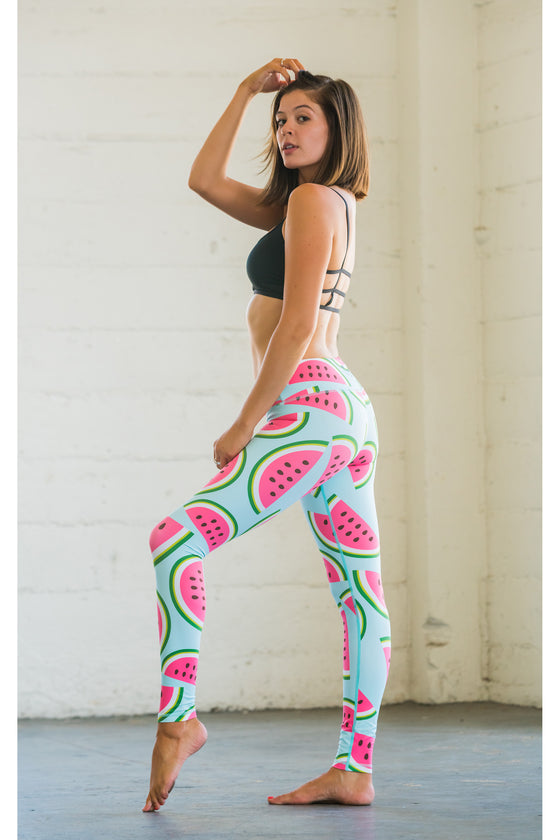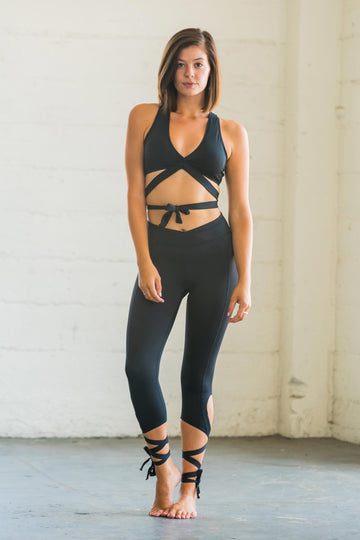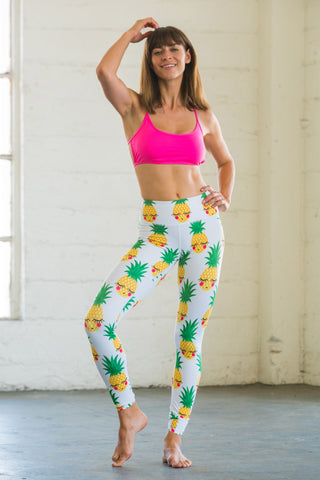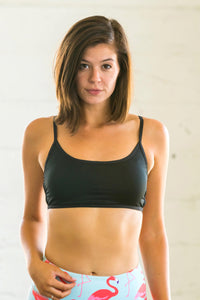 Check out our Best Sellers!
Get inspired & motivated and stand out from the crowd on and off the mat and inside and outside the gym today with our premium, eco-friendly and super cute items for adults and kids! Shop our all-time best sellers now.
Shop now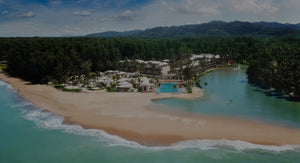 RETREAT TO PARADISE THAILAND
Come join us on our luxury wellness retreats designed to reset, refresh and rejuvenate your body, mind and soul.
AS SEEN IN